The Inner Workings at JE Designs 3D-printed Engines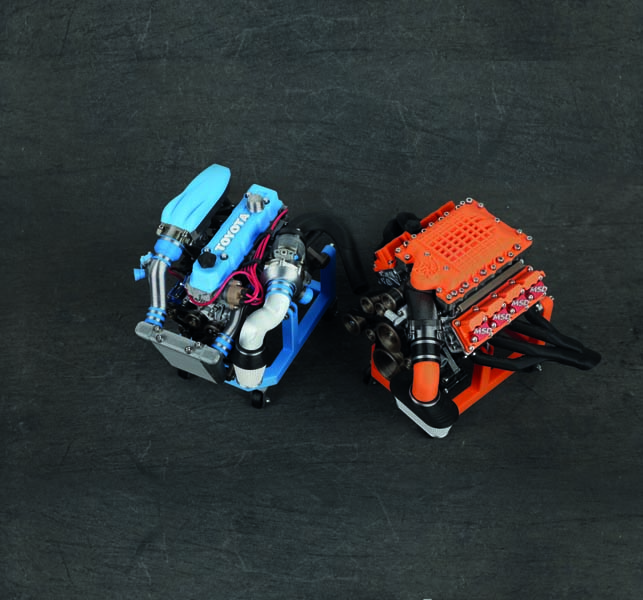 If you're a fan of scale automotive detail, you'll definitely want to look into JE Designs' highly detailed 3D-printed engines. Based in Anchorage, Alaska, the company creates replica engines and other accessories that are mindblowingly realistic. Perfect to use as displays and conversation pieces amongst model collectors and gearheads alike, the company's wares are as detailed as it gets. Jon Enriquez, who founded JE Designs in 2018, tells us that he had quit his job...
PARDON THE INTERRUPTION
Purchase Options
Article in Summer 2022 Issue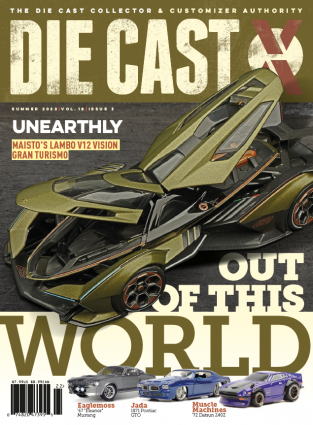 DIE CAST X SUMMER 2022, VOL. 18, ISSUE 3
Publication Archives channel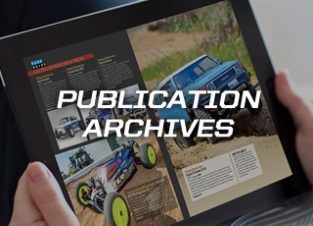 Every digital replica of the industries leading publication Die Cast X magazine starting 90 days since the last issue going back several decades. Beautifully rendered in a magazine style experience. You can search across all titles or just within an issue. Issues become available 90 days after publication.
You May Also Enjoy Our Quarterly Magazine Subscription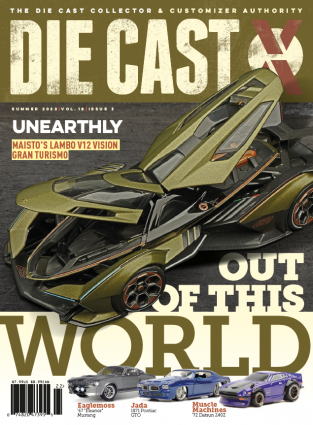 Die Cast X  brings together award-winning journalists, renowned photographers and industry pros to capture the spirit of diecast like never before. It takes an insider's look at the history behind popular diecast cars and trucks as well as how each model has helped shape the automotive industry and motorsports.