Temporary 2-Seater The 1963 Ford Thunderbird Roadster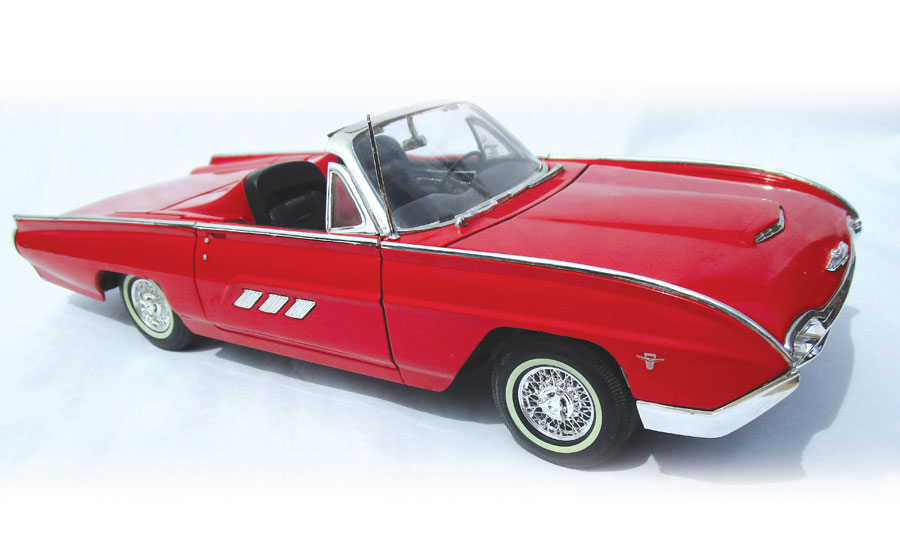 When Ford introduced the first Thunderbird in 1955, the car was an obvious response to the Chevrolet Corvette: a sporty-looking 2-place convertible, not a performance monster but a boulevard cruiser. While the 'Vette would undergo multiple redesigns as a 2-seater (with increasing abilities), Ford made a puzzling move, transforming the 1958 T-Bird into a large, boxy 4-seater. Sales figures proved them right, but it was such a major departure—and so soon after the original mission....
Available Purchase Options
Coming Soon...