Solido 1970 Meyers Manx Convertible – The definitive dune buggy done right!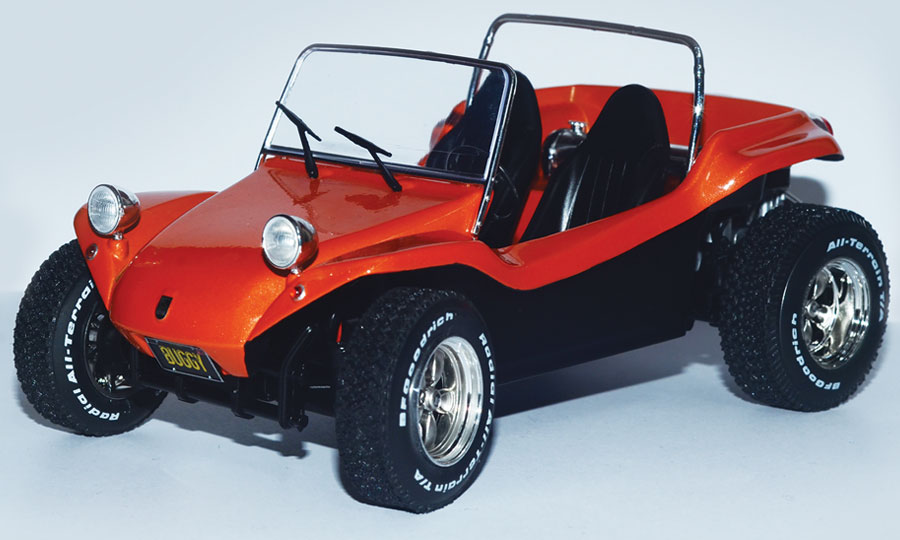 Back in the mid-1960s, a guy named Bruce Meyers built one of the coolest kit cars ever made. Everybody wanted to have one, and for a few years you couldn't pick up a car magazine that didn't have something to say about Bruce Meyers and his Manx. Now you can get one in 1:18 scale that's not quite as much fun, but is every bit as cute as the real thing. Bruce Meyers was an...
Available Purchase Options
Coming Soon...