Reader's Rides – Show & Tell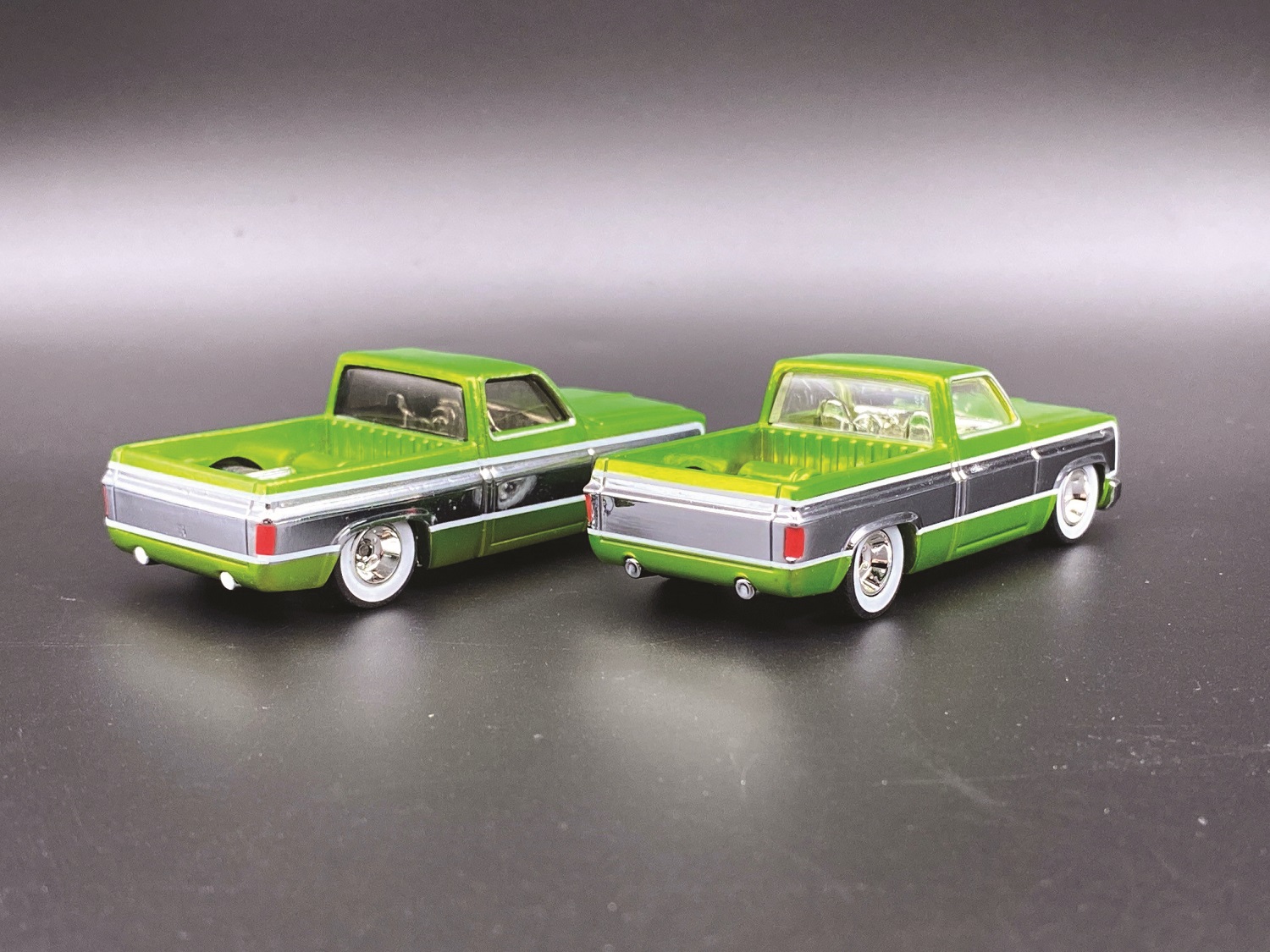 Die Cast X loves to see our readers' rare and customized die cast rides. If you have a rare collectible or custom die cast that you'd like to "show and tell" in a future issue of DCX, let us know by tagging us on Instagram with our handle, @diecastx! Richard Trujillo Location: Fontana, California IG: @oldrc_rich Brand: Hot Wheels (Redline Club Exclusive) Model: Preproduction and Production 83 Chevy Silverado From The Owner: In 2009, the...
PARDON THE INTERRUPTION
Purchase Options
Publication Archives channel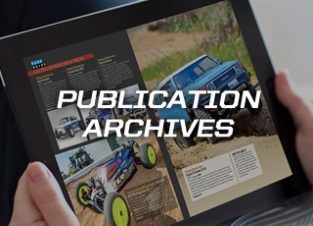 Every digital replica of the industries leading publication Die Cast X magazine starting 90 days since the last issue going back several decades. Beautifully rendered in a magazine style experience. You can search across all titles or just within an issue. Issues become available 90 days after publication.
You May Also Enjoy Our Quarterly Magazine Subscription
Die Cast X  brings together award-winning journalists, renowned photographers and industry pros to capture the spirit of diecast like never before. It takes an insider's look at the history behind popular diecast cars and trucks as well as how each model has helped shape the automotive industry and motorsports.