Rally Car – 30 years that reinvented the sport of rallying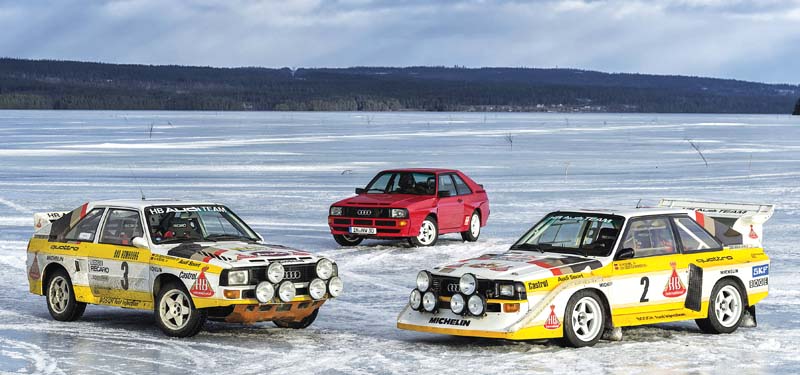 No motorsport has undergone a more rapid or radical transformation than has international rally competition. Between the late 1960s and the late 1990s, the sport was upended numerous times, with profound technical and organizational changes taking place every few years, creating an exciting, often volatile, sometimes downright dangerous competition environment. Through it all, some of the most memorable, exotic, and capable racing cars of the last half-century were battle-tested across asphalt, dirt, and snow—and their...
PARDON THE INTERRUPTION
Purchase Options
Article in Winter 2021 Issue
Publication Archives channel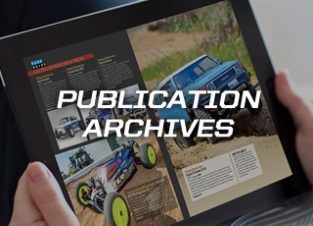 Every digital replica of the industries leading publication Die Cast X magazine starting 90 days since the last issue going back several decades. Beautifully rendered in a magazine style experience. You can search across all titles or just within an issue. Issues become available 90 days after publication.
You May Also Enjoy Our Quarterly Magazine Subscription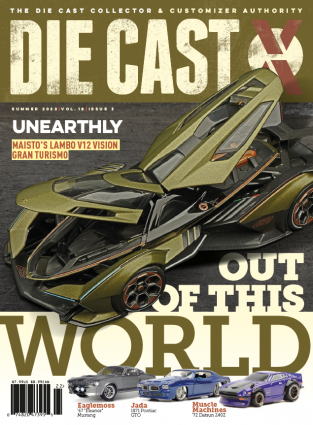 Die Cast X  brings together award-winning journalists, renowned photographers and industry pros to capture the spirit of diecast like never before. It takes an insider's look at the history behind popular diecast cars and trucks as well as how each model has helped shape the automotive industry and motorsports.