Pulling Up To The Line In The Kaido House x Mini GT Datsun 510 Pro Street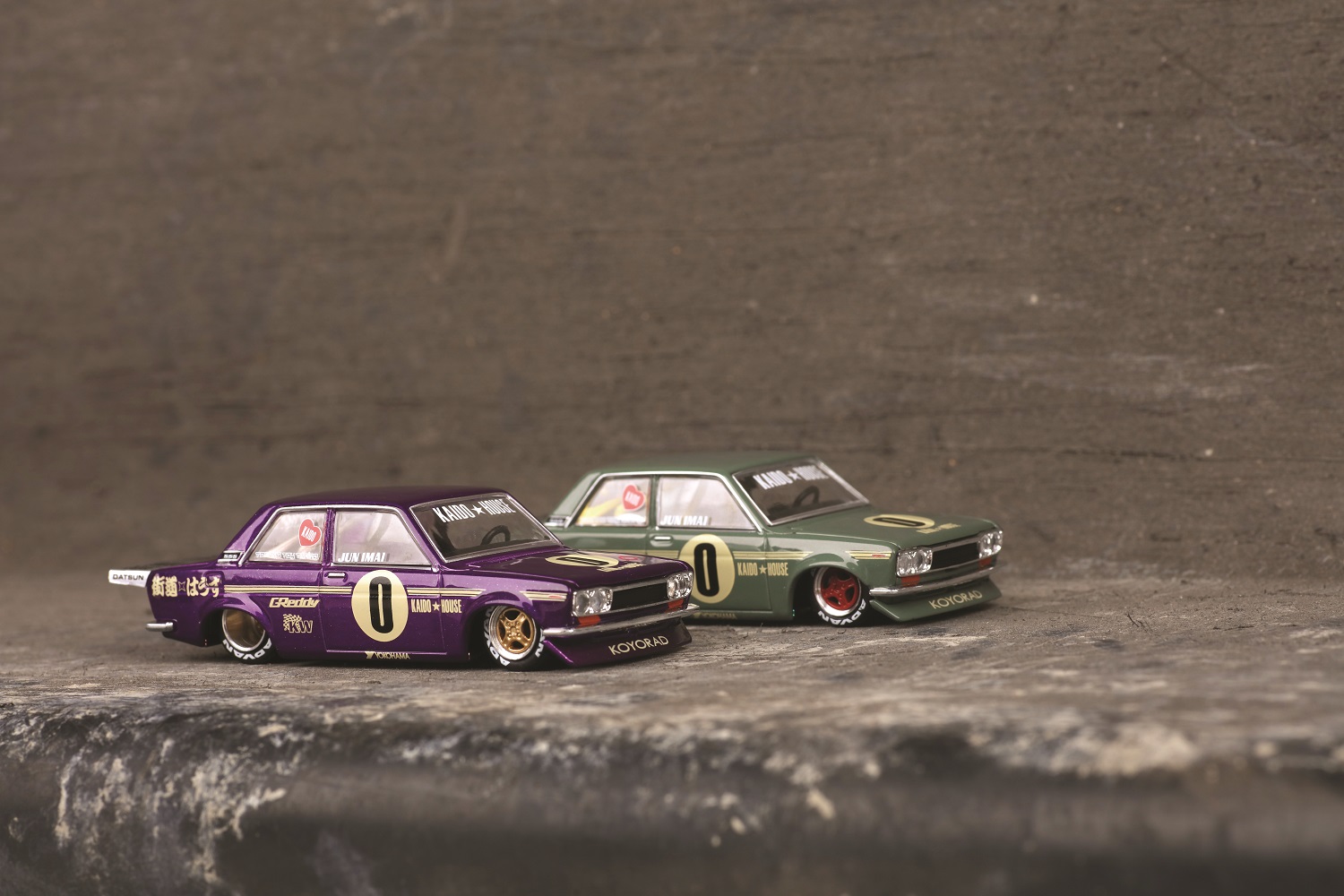 Don't mistake Kaido House for some upstart newbie outfit. In fact, the brand is helmed by Jun Imai, a well respected and seasoned designer that probably has his finger prints on some of your favorite die cast cars that you may already have in your collection. There's much more to Imai's story than we have space for here, read more about him in our interview with him later on in this issue. For its inaugural...
PARDON THE INTERRUPTION
Purchase Options
Publication Archives channel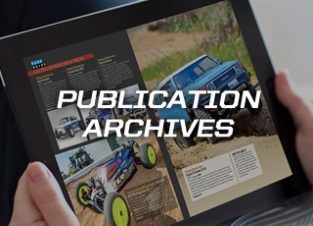 Every digital replica of the industries leading publication Die Cast X magazine starting 90 days since the last issue going back several decades. Beautifully rendered in a magazine style experience. You can search across all titles or just within an issue. Issues become available 90 days after publication.
You May Also Enjoy Our Quarterly Magazine Subscription
Die Cast X  brings together award-winning journalists, renowned photographers and industry pros to capture the spirit of diecast like never before. It takes an insider's look at the history behind popular diecast cars and trucks as well as how each model has helped shape the automotive industry and motorsports.