Project Holden Overlander – Waking the Sandman's all-terrain potential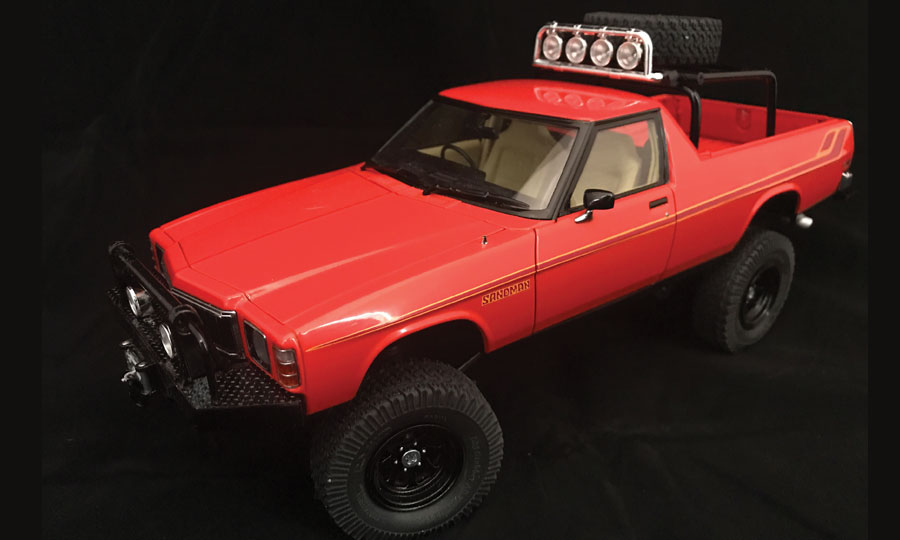 This project really started back in 2015 with an idea I had for Christmas break. I work in an educational institute so I have quite a bit of time over our summer holidays, and in New Zealand, where I live, that also happens to be Christmastime. I wanted to do a project over the holidays—just for fun, and I decided to create a Plymouth Barracuda off-road car. It consisted of an Ertl 1:18 Plymouth Barracuda...
Available Purchase Options
Coming Soon...