Project Evil Twin: A wicked aluminum-chassis GTO street racer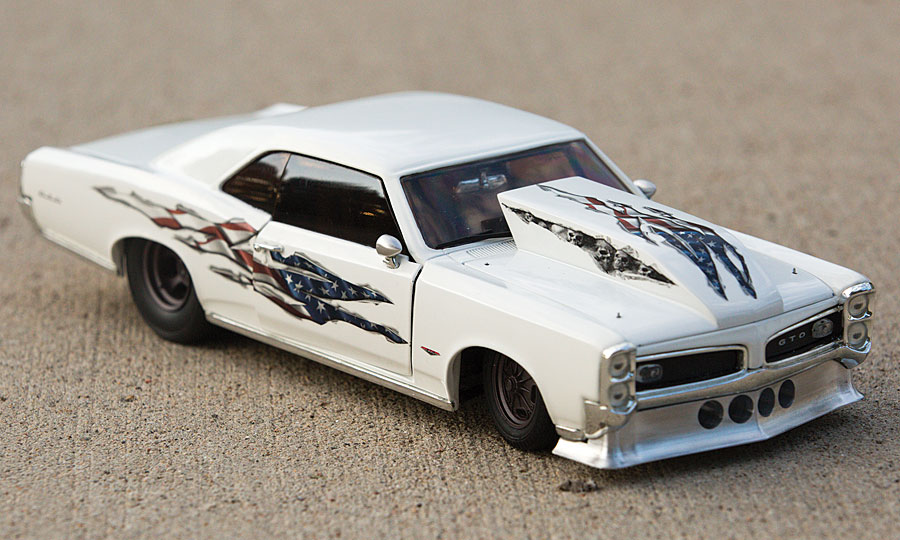 Every car—big or small—has a story. Every car in my diecast collection falls into one of the following categories: cars I owned; cars I wish I owned; or, as in the case of the GTO I call "Evil Twin," a car made out of leftovers from other projects. But this story really starts with, of all things, a full-size Chevy Nova. In 1972, I had a '62 Nova "race car" project that wasn't going the...
Available Purchase Options
Coming Soon...