Owner Profile: Datsun 240Z – A 50-year love affair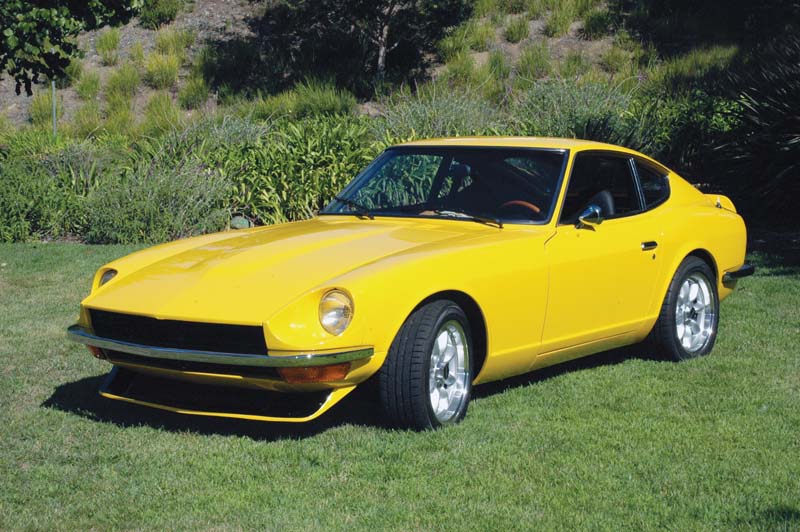 I've always loved the Datsun 240Z. Ever since the first time I saw one back in 1970 as I was laying on my bunk reading Road & Track aboard the U.S.S. Okinawa, an aircraft carrier doing rectangular patterns in the South China Sea off the coast of North Viet Nam. Mail call had come and my monthly subscription to R&T was the first thing to get opened. It had a full-page ad showing a Z...
Available Purchase Options
Coming Soon...