On The Run – Hitting The Road With A Trio Of Series 3 Muscle Machines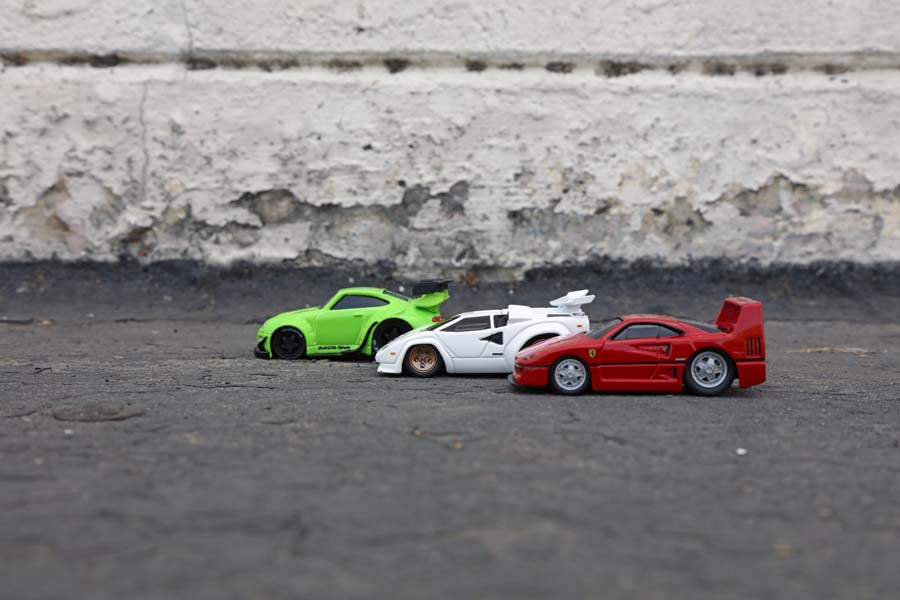 If you haven't noticed yet, we're big fans of die casts of all genres. Be it impossibly detailed replicas that are made to exacting detail or squashed, cartoonish castings that are cute and squat, we enjoy and collect them all. We're venturing a guess that since you're reading this magazine that you're in the same boat as us. One of the brands known for its exaggerated die casts is Muscle Machines. Their signature cartoonish look...
PARDON THE INTERRUPTION
Purchase Options
Publication Archives channel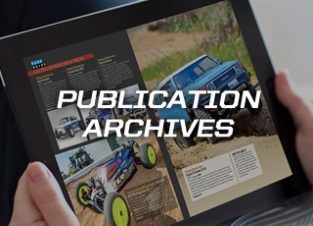 Every digital replica of the industries leading publication Die Cast X magazine starting 90 days since the last issue going back several decades. Beautifully rendered in a magazine style experience. You can search across all titles or just within an issue. Issues become available 90 days after publication.
You May Also Enjoy Our Quarterly Magazine Subscription
Die Cast X  brings together award-winning journalists, renowned photographers and industry pros to capture the spirit of diecast like never before. It takes an insider's look at the history behind popular diecast cars and trucks as well as how each model has helped shape the automotive industry and motorsports.