My Big Day with Big Daddy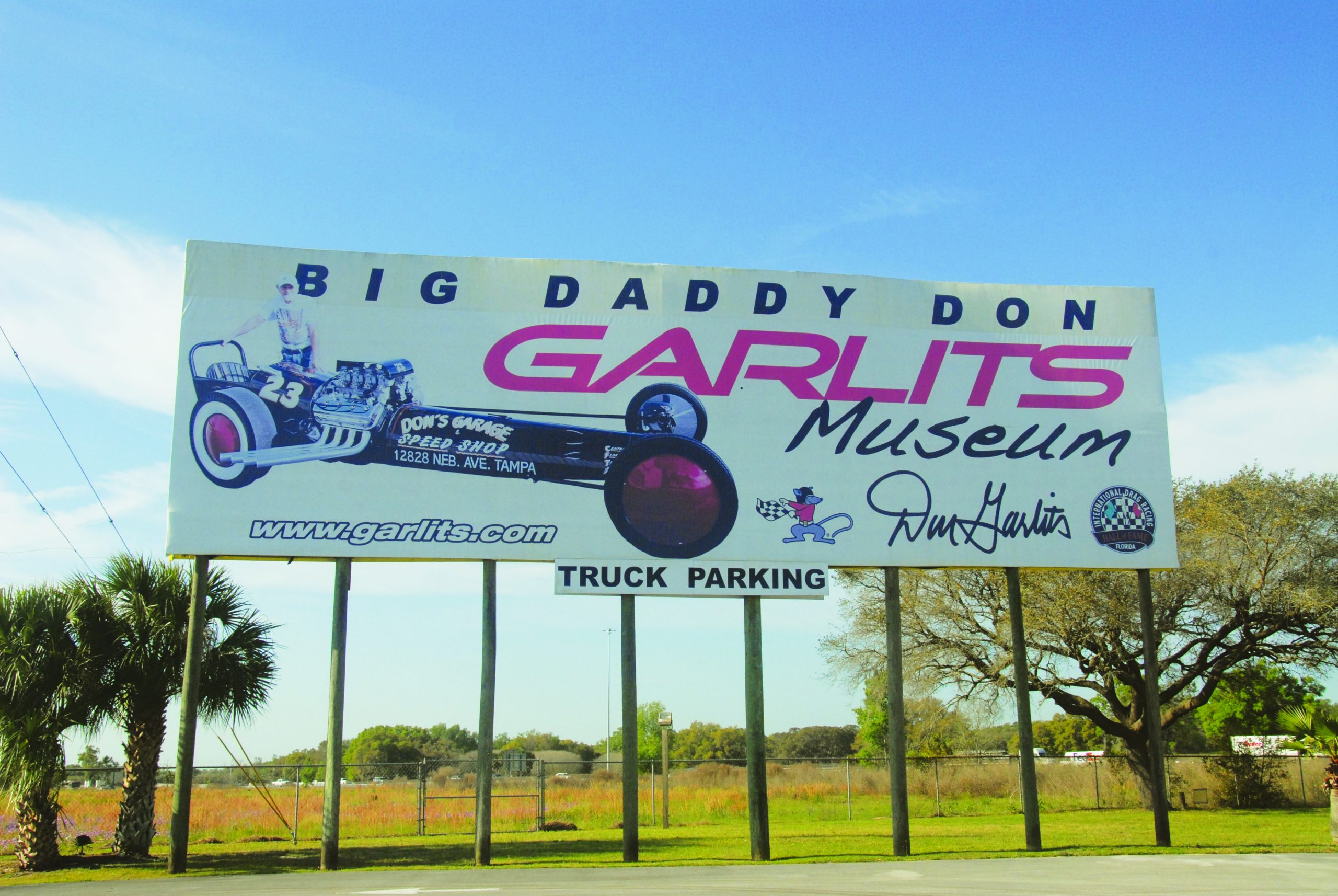 A visit with Don Garlits and His Museum of Drag Racing By Bill Bennett | Photos by Author Don and friend Mike Smith took a break from our interview to check emails and phone calls in Don's museum office, so I took the opportunity to take a couple pictures. The car that started the Swamp Rat tradition! This is Swamp Rat 1 with a set of Stromberg...
PARDON THE INTERRUPTION
Purchase Options
Article in Summer 2021 Issue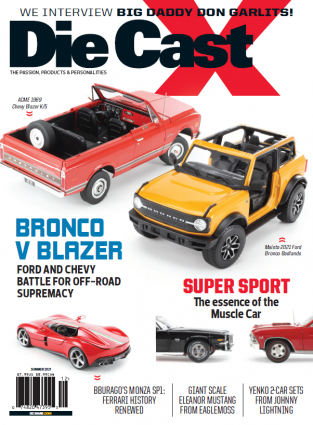 Publication Archives channel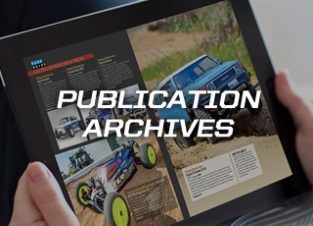 Every digital replica of the industries leading publication Die Cast X magazine starting 90 days since the last issue going back several decades. Beautifully rendered in a magazine style experience. You can search across all titles or just within an issue. Issues become available 90 days after publication.
You May Also Enjoy Our Quarterly Magazine Subscription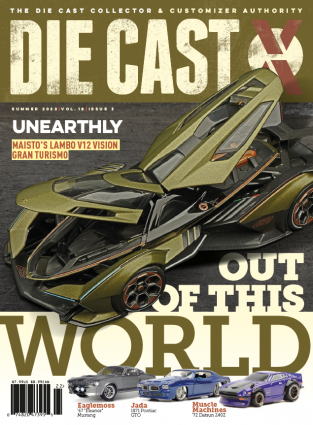 Die Cast X  brings together award-winning journalists, renowned photographers and industry pros to capture the spirit of diecast like never before. It takes an insider's look at the history behind popular diecast cars and trucks as well as how each model has helped shape the automotive industry and motorsports.