MINIATURE ADVENTURE – Camping With The DiecastTalk x Front Runner 1:64 Scale Toyota Tacoma TRD PRO Overlander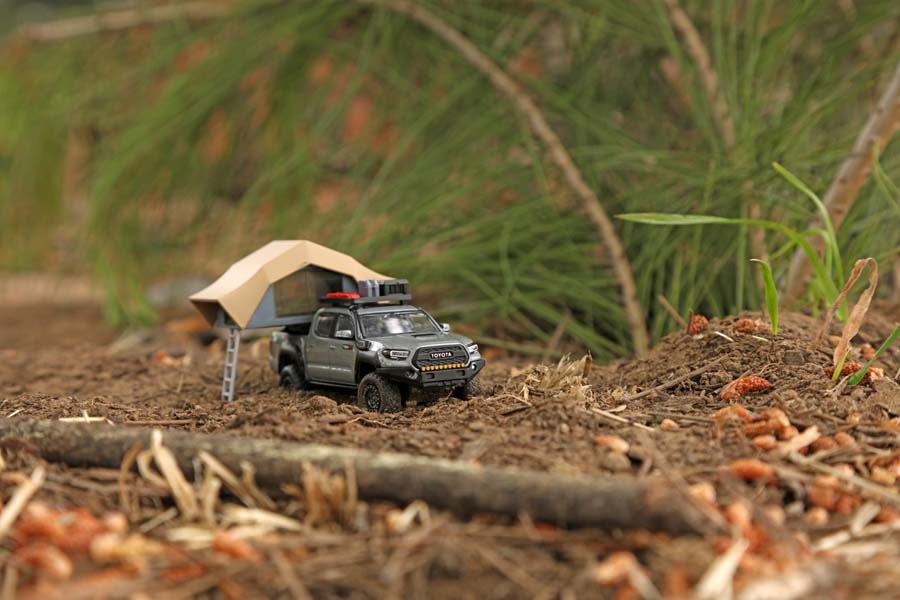 Overlanding has gained a significant following in recent years, captivating adventure seekers and automobile enthusiasts alike. The allure of venturing off the beaten path, exploring remote destinations, and immersing oneself in the great outdoors has led to a surge in the popularity of overland vehicles. When we saw that outdoor adventure had spilled over into our die cast world, we knew we had to sit up and pay attention. DiecastTalk collaborated with well-known truck outfitter...
PARDON THE INTERRUPTION
Purchase Options
Publication Archives channel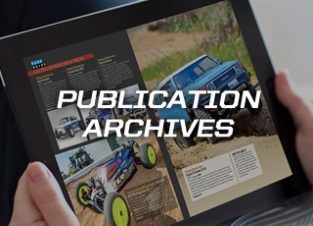 Every digital replica of the industries leading publication Die Cast X magazine starting 90 days since the last issue going back several decades. Beautifully rendered in a magazine style experience. You can search across all titles or just within an issue. Issues become available 90 days after publication.
You May Also Enjoy Our Quarterly Magazine Subscription
Die Cast X  brings together award-winning journalists, renowned photographers and industry pros to capture the spirit of diecast like never before. It takes an insider's look at the history behind popular diecast cars and trucks as well as how each model has helped shape the automotive industry and motorsports.