Maisto 2020 Chevrolet Corvette Stingray – A mid-engine makeover makes the C8 great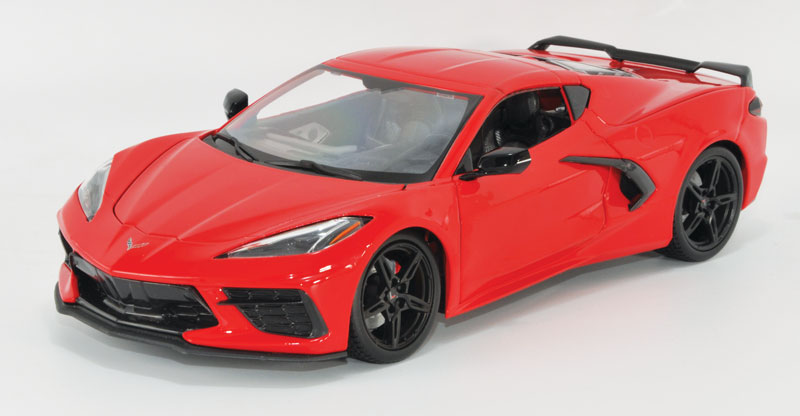 Few automotive redesigns have been awaited with as much anticipation—or as much controversy—as the 8th generation Corvette (the C8 in Vette-speak.) Enthusiasts eager to see "America's sports car" finally be able to take on world-class exotics on even footing heralded the C8's revolutionary design feature: an engine that has been relocated behind the driver. Purists saw such a move as heresy—abandoning 65 years of American tradition of carrying its thumping V8 in front. Ultimately engineers...
PARDON THE INTERRUPTION
Purchase Options
Article in Winter 2021 Issue
Publication Archives channel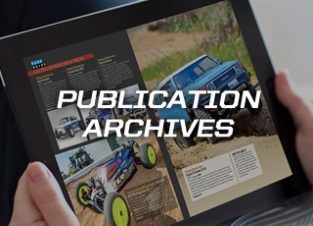 Every digital replica of the industries leading publication Die Cast X magazine starting 90 days since the last issue going back several decades. Beautifully rendered in a magazine style experience. You can search across all titles or just within an issue. Issues become available 90 days after publication.
You May Also Enjoy Our Quarterly Magazine Subscription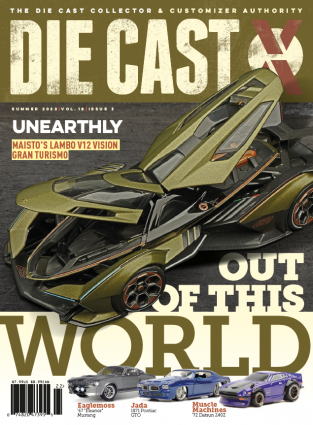 Die Cast X  brings together award-winning journalists, renowned photographers and industry pros to capture the spirit of diecast like never before. It takes an insider's look at the history behind popular diecast cars and trucks as well as how each model has helped shape the automotive industry and motorsports.