Maisto 2017 Chevrolet Camaro SS 50th Anniversary Edition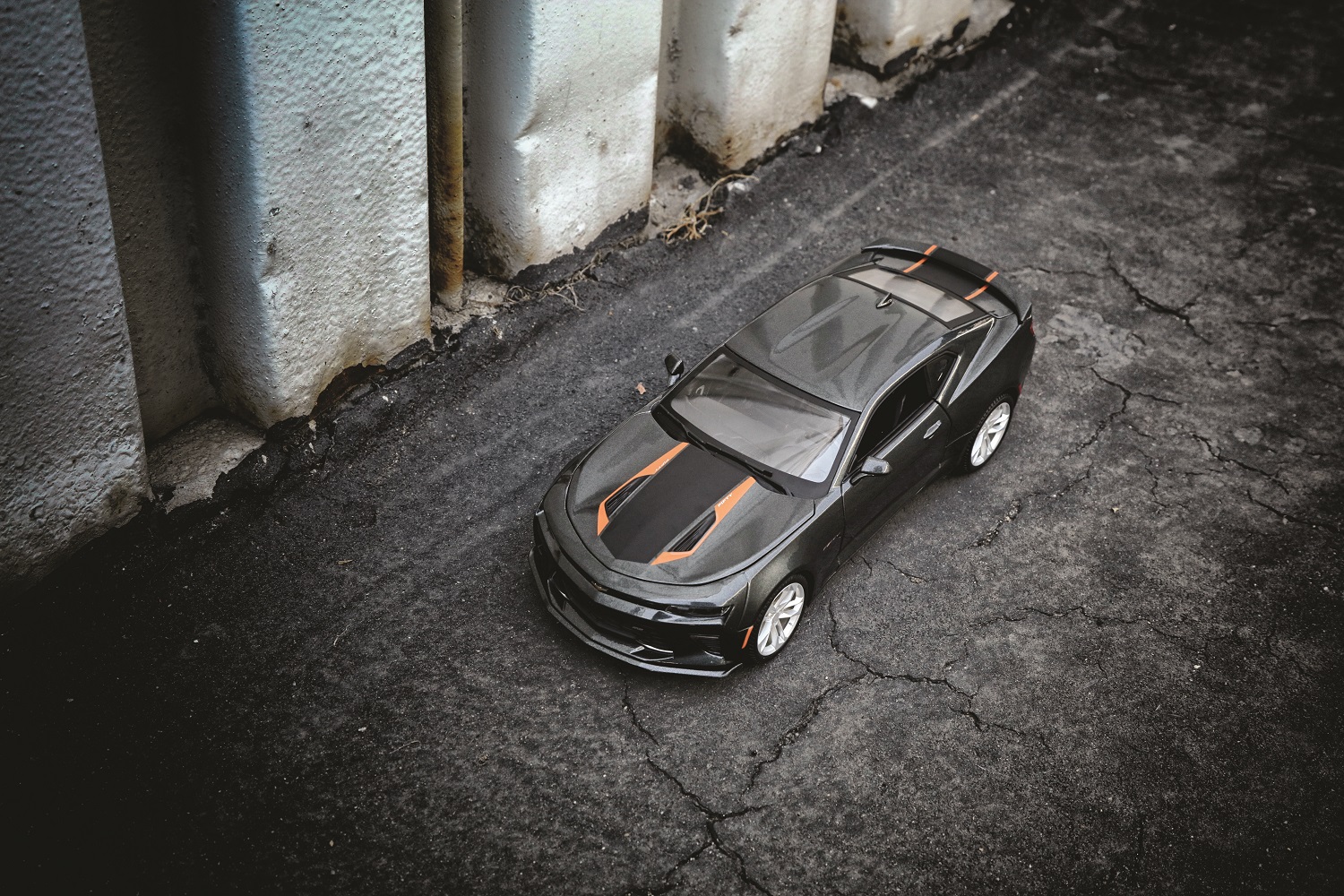 When it comes to muscle cars, the Chevrolet Camaro is one nameplate that has enough gravitas to epitomize the entire genre. The 1967 Camaro came on the scene at the right time to counter the Ford Mustang craze of the mid-60s. It was Chevy's big move into the pony car wars and has been a mainstay for muscle car lovers ever since. The car's success is proven, with a linage that has spawned six generations...
PARDON THE INTERRUPTION
Purchase Options
Publication Archives channel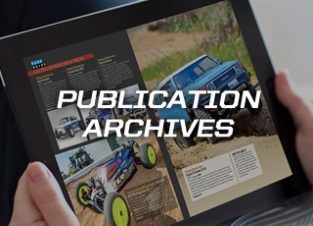 Every digital replica of the industries leading publication Die Cast X magazine starting 90 days since the last issue going back several decades. Beautifully rendered in a magazine style experience. You can search across all titles or just within an issue. Issues become available 90 days after publication.
You May Also Enjoy Our Quarterly Magazine Subscription
Die Cast X  brings together award-winning journalists, renowned photographers and industry pros to capture the spirit of diecast like never before. It takes an insider's look at the history behind popular diecast cars and trucks as well as how each model has helped shape the automotive industry and motorsports.