Kyosho Nissan Fairlady Z-L/Datsun 240Z – Newest Z replica recalls 20 years of greatness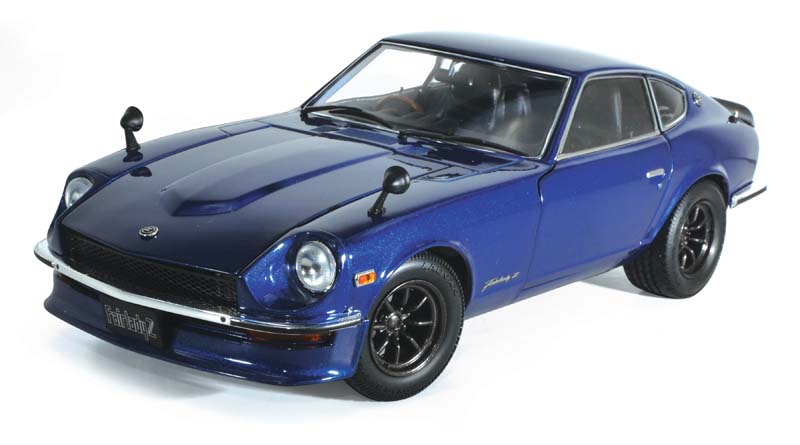 It's been about 20 years since Kyosho first decided to make a 1:18 scale diecast of Datsun's 240Z. When the real car was first introduced, it set the automotive world ablaze. Anybody who could accept the limitations of driving a two-seat sports car wanted to have one. It was beautiful with shapely lines and a wind-cutting profile and layout similar to the Jaguar XKE, it offered solid performance but was reasonably priced. Many young adults...
PARDON THE INTERRUPTION
Purchase Options
Article in Holiday 2020 Issue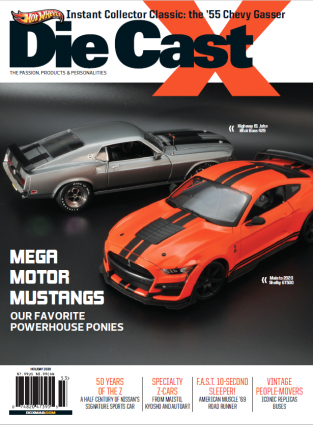 Publication Archives channel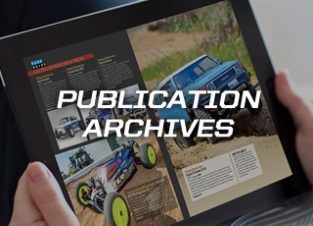 Every digital replica of the industries leading publication Die Cast X magazine starting 90 days since the last issue going back several decades. Beautifully rendered in a magazine style experience. You can search across all titles or just within an issue. Issues become available 90 days after publication.
You May Also Enjoy Our Quarterly Magazine Subscription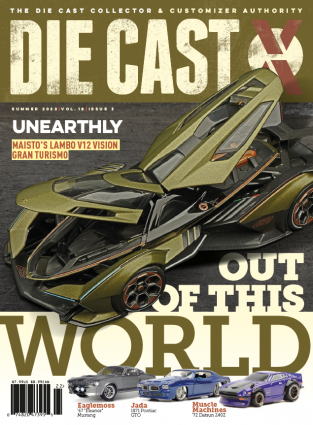 Die Cast X  brings together award-winning journalists, renowned photographers and industry pros to capture the spirit of diecast like never before. It takes an insider's look at the history behind popular diecast cars and trucks as well as how each model has helped shape the automotive industry and motorsports.