Kyosho 1980 Fiat 131 Abarth vs 1983 Lancia 037 – Italian Rally Heritage Squared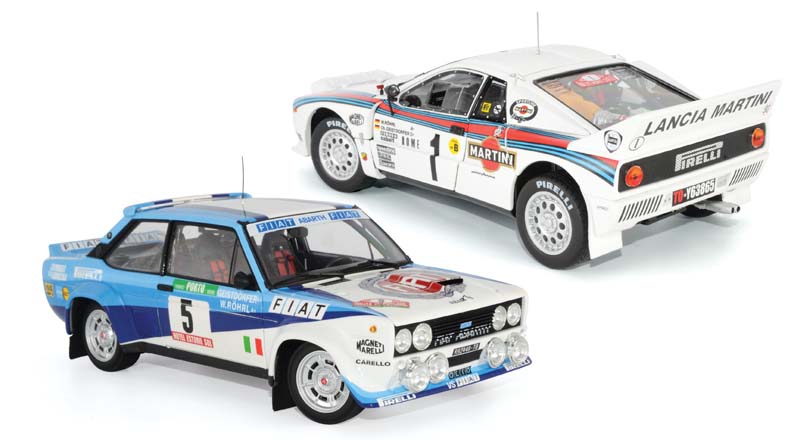 For Ferrari race fans the 1950s were a Golden Age and one of the men most responsible was Aurelio Lampredi. Not because he won races himself; he wasn't even a driver. He was an engineer; the man tasked with designing an engine that could win in the new Formula One world championship that had been established in 1950. And he did; his 4.5L V12 delivered Ferrari its first-ever F1 win—at the 1951 British Grand Prix....
PARDON THE INTERRUPTION
Purchase Options
Article in Winter 2021 Issue
Publication Archives channel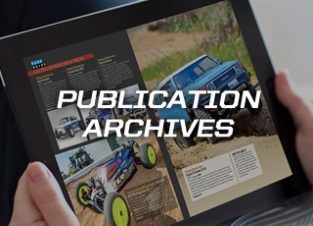 Every digital replica of the industries leading publication Die Cast X magazine starting 90 days since the last issue going back several decades. Beautifully rendered in a magazine style experience. You can search across all titles or just within an issue. Issues become available 90 days after publication.
You May Also Enjoy Our Quarterly Magazine Subscription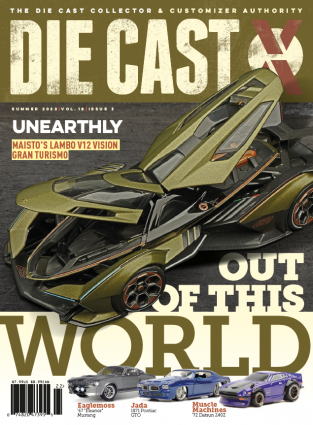 Die Cast X  brings together award-winning journalists, renowned photographers and industry pros to capture the spirit of diecast like never before. It takes an insider's look at the history behind popular diecast cars and trucks as well as how each model has helped shape the automotive industry and motorsports.