Johnny Lightning Greatest Generation Dioramas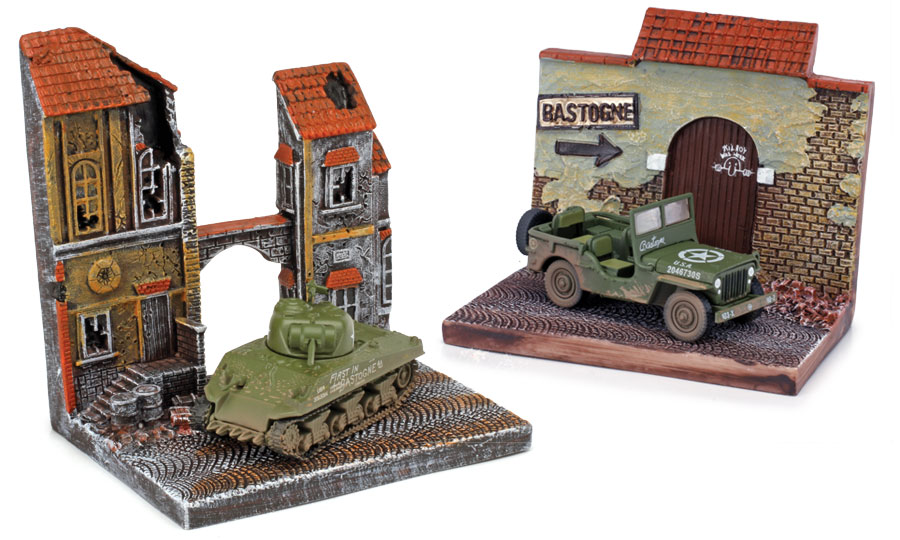 At its core, a diecast collectible is a sort of time machine—one that connects us to a time or a place when its subject vehicle played an essential role. That can be a moment from the collector's own past triggering nostalgia. But it can also be a moment of cultural significance: a historic event, a film, a race, or—in the case of Johnny Lightning's new Greatest Generation series—a battle. JL isn't a brand we traditionally...
Available Purchase Options
Coming Soon...