Hot Wheels Flashback: 1977 —'57 Chevrolet Bel Air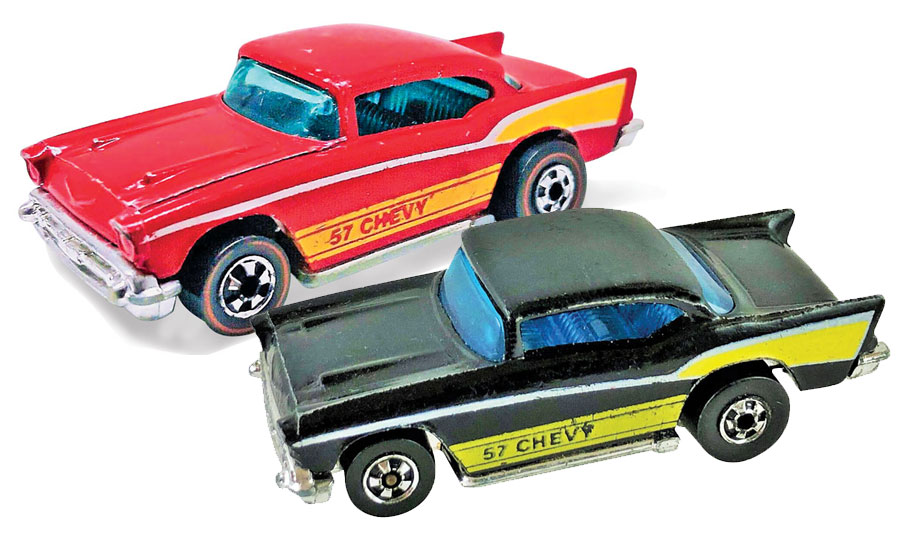 The 1957 Chevrolet Bel Air is one of the most iconic cars ever produced. With its period tail fins and protruding "Dagmar" bumperettes, the '57 Chevy continues to be one of the most sought-after American classics, both by those who admire its original form and those who rebuild them as highly modified race cars. As with the majority of vehicles of the time, the '57 came in a variety of configurations, but the most desirable...
Available Purchase Options
Coming Soon...