Highway 61 John Wick 1969 Ford Mustang Boss 429 – Movie magic mocks up the ultimate anti-hero car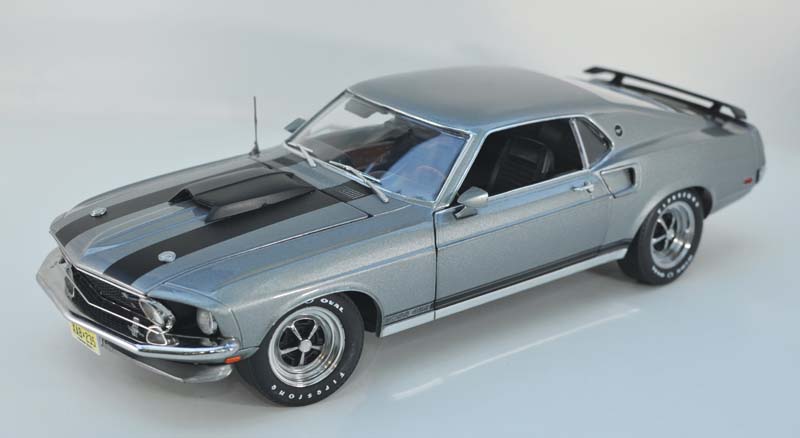 Movie cars present a difficult challenge for model manufacturers. To stay within budget limits and meet maniacal production schedules Hollywood film crews often have to cut corners on little details they think most audiences won't notice. Things like technical particulars and continuity involving car footage, for example. But for fans like us, those contradictory details loom large on the big screen—particularly when filmmakers choose a timeless classic car to star in their movie! So a...
PARDON THE INTERRUPTION
Purchase Options
Publication Archives channel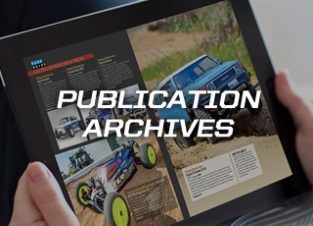 Every digital replica of the industries leading publication Die Cast X magazine starting 90 days since the last issue going back several decades. Beautifully rendered in a magazine style experience. You can search across all titles or just within an issue. Issues become available 90 days after publication.
You May Also Enjoy Our Quarterly Magazine Subscription
Die Cast X  brings together award-winning journalists, renowned photographers and industry pros to capture the spirit of diecast like never before. It takes an insider's look at the history behind popular diecast cars and trucks as well as how each model has helped shape the automotive industry and motorsports.