Flashback How Rare Is Rare? The forgotten Foose Grandmaster Hot Wheels car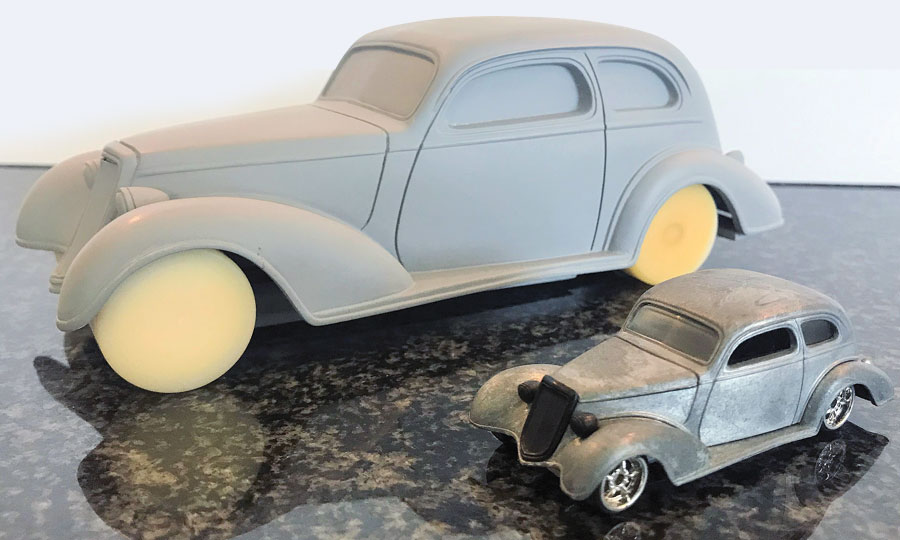 Let's flash back to 2003 when Mothers car polishes and Hot Wheels had an agreement to sell Hot Wheels cars with Chip Foose graphics in packages of Mothers Polish. The promotion was an enormous success and a deal was struck for Mothers to fund the completion of the full-scale Deora II. When the Mothers deal fell apart, the development of the Grand Master 1:64 and 1:24 went into limbo, and there...
Available Purchase Options
Coming Soon...