Bring The Fast & Furious Home With Jada Toys' Nano Scene Toretto House Diorama Set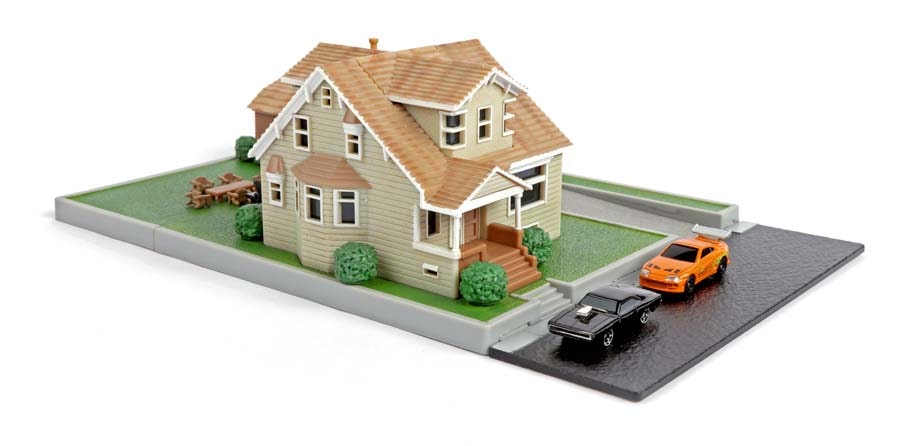 Are you a die-hard Fast & Furious fan who wants to add something special to your collection? Jada Toys has got you covered. Introducing the Nano Scene Toretto House Diorama Set, a miniaturized version of the iconic Toretto family home (before it blew up) that comes complete with miniatures of Dom's Dodge Charger and Brian's Toyota Supra from the first film. This fun diorama set is a perfect way to showcase your love for the...
PARDON THE INTERRUPTION
Purchase Options
Publication Archives channel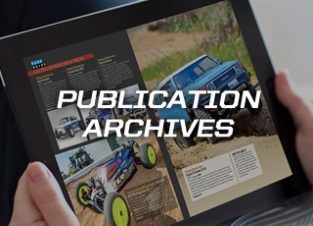 Every digital replica of the industries leading publication Die Cast X magazine starting 90 days since the last issue going back several decades. Beautifully rendered in a magazine style experience. You can search across all titles or just within an issue. Issues become available 90 days after publication.
You May Also Enjoy Our Quarterly Magazine Subscription
Die Cast X  brings together award-winning journalists, renowned photographers and industry pros to capture the spirit of diecast like never before. It takes an insider's look at the history behind popular diecast cars and trucks as well as how each model has helped shape the automotive industry and motorsports.