Bburago Signature Series Ferrari Monza SP1 Beautiful Barchetta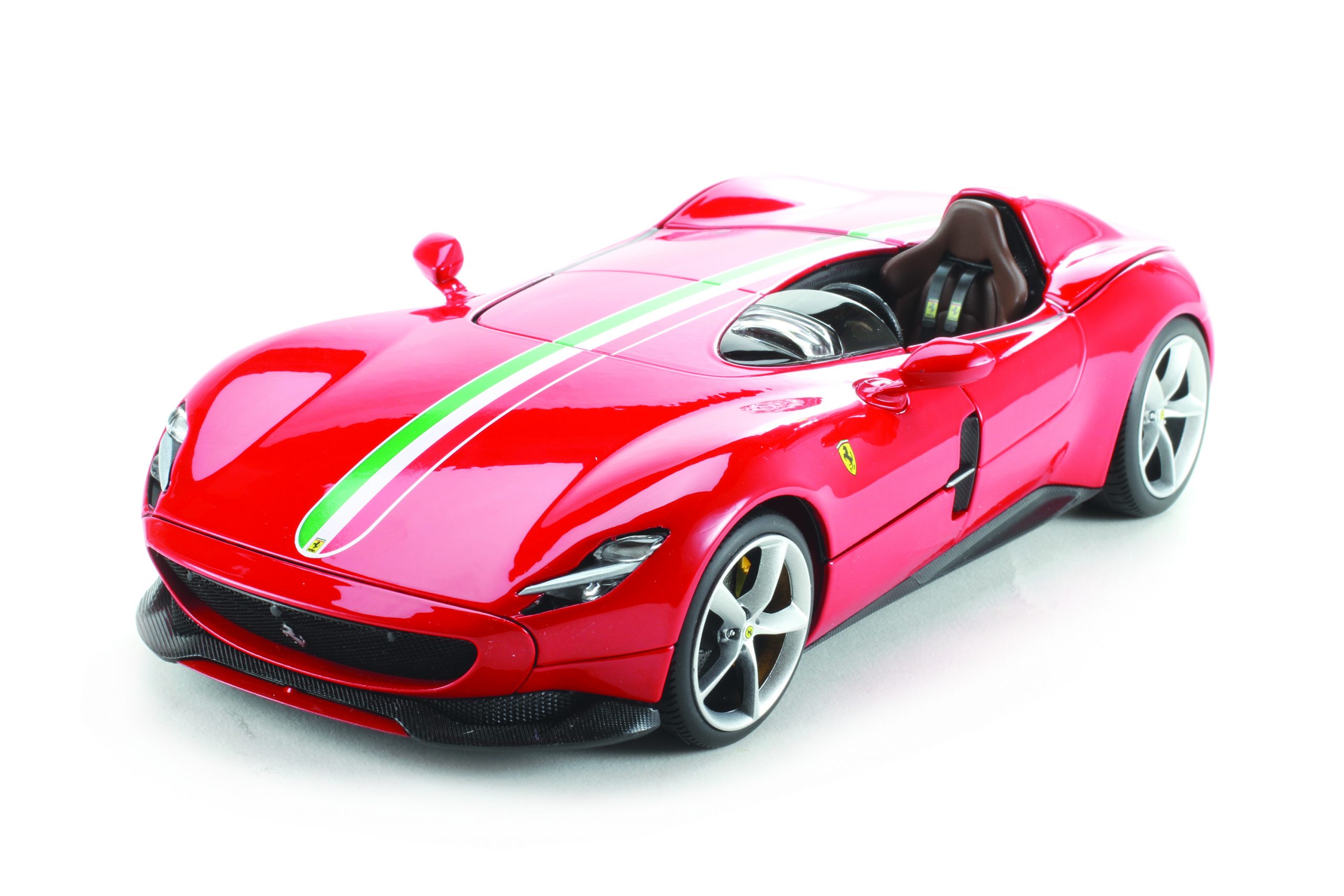 To many, a Barchetta seems like the product of a bygone era. The idea of a minimalist sports car—one not only without a roof above the driver's head but with little or no windshield in front of them either—seems out of place in today's world of luxury-laden supercars. A modern open-air Ferrari is much more likely to have a power-operated folding hardtop than no top at all, to say nothing of omitting a windscreen! But...
PARDON THE INTERRUPTION
Purchase Options
Publication Archives channel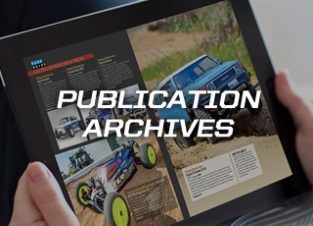 Every digital replica of the industries leading publication Die Cast X magazine starting 90 days since the last issue going back several decades. Beautifully rendered in a magazine style experience. You can search across all titles or just within an issue. Issues become available 90 days after publication.
You May Also Enjoy Our Quarterly Magazine Subscription
Die Cast X  brings together award-winning journalists, renowned photographers and industry pros to capture the spirit of diecast like never before. It takes an insider's look at the history behind popular diecast cars and trucks as well as how each model has helped shape the automotive industry and motorsports.