Automodello 1967 Gurney-Weslake Eagle Mk1 V-12: A Grand Prix great's historic Spa winner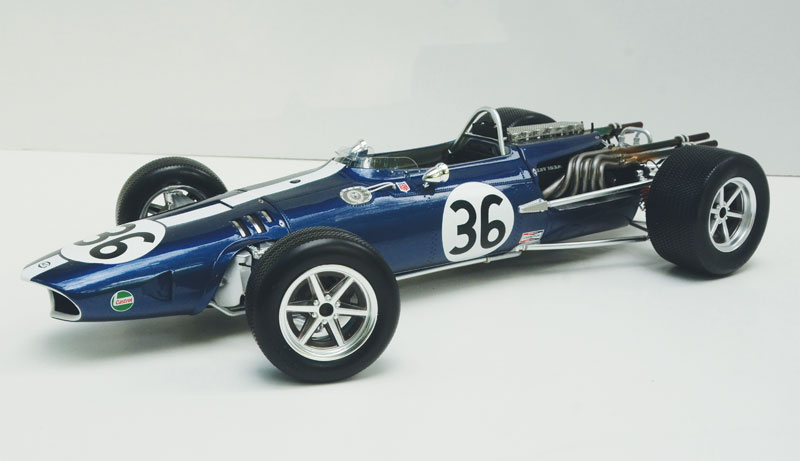 Much has been written about the greatness of Dan Gurney—including quite a bit here in the pages of Die Cast X. He is considered by many (and count yours truly among them) to be the greatest American racing driver of all time. He was a renaissance master whose chosen instrument was the steering wheel. He was competitive in anything he drove. He was the first driver ever to win in each of the four major...
Available Purchase Options
Coming Soon...