AUTOart 2018 Toyota Century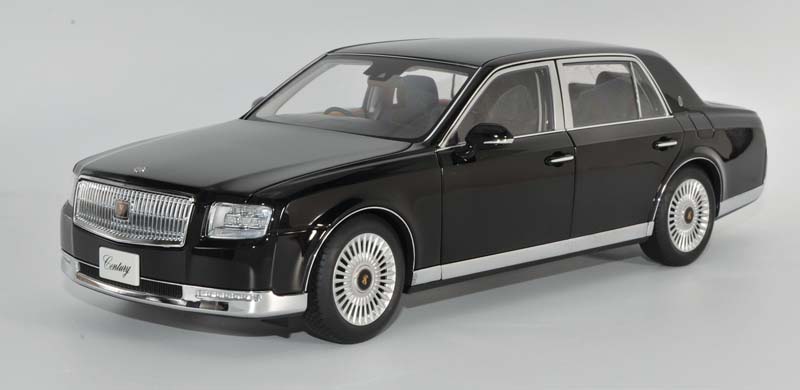 The Century may be the nicest car that most Americans have never heard of. Certainly, it is the crowning achievement of Toyota, bringing together technology and build-quality that soars above even the flagship models in its prestige brand Lexus. This car is more than a luxury car; it's a source of pride not just for Toyota but for Japan as a whole. It's held in esteem on par with Rolls-Royce in England, and for many...
Available Purchase Options
Coming Soon...