Auto World American Muscle 1970 Plymouth Duster 340 vs Chevrolet Nova SS 396 – Big block vs small block budget muscle battle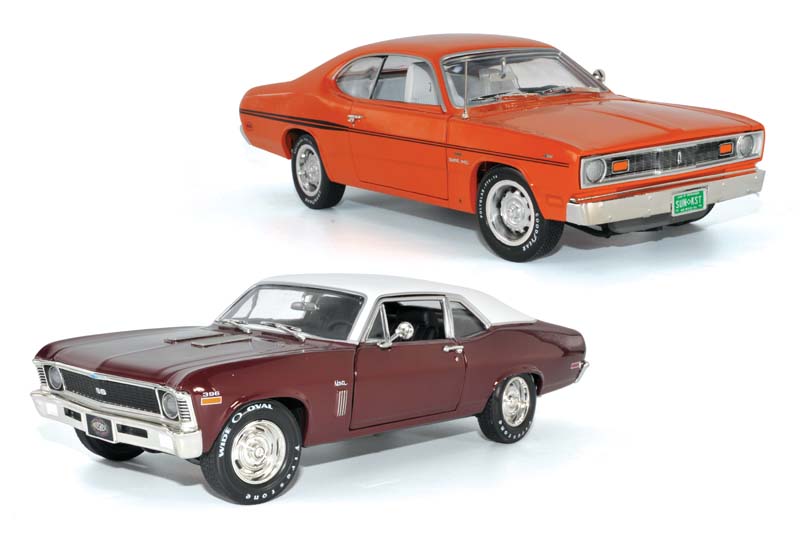 1970 was a big year for big-engine, big-money muscle cars, and Detroit's Big Three were locked in a power struggle. Halo models like the Hemi and Six Pack Mopars, the GTO Judge, Ford's Bosses and Cobra Jets, and Chevy's new big brute the SS 454 fought for bragging rights on the streets, at drag strips, and, in the all-important dealer showrooms. High horsepower was key, but increasingly the battle was as much about image as...
PARDON THE INTERRUPTION
Purchase Options
Article in Winter 2021 Issue
Publication Archives channel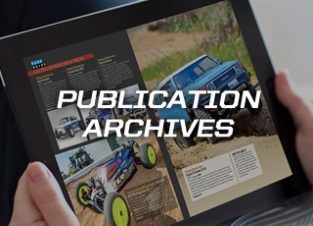 Every digital replica of the industries leading publication Die Cast X magazine starting 90 days since the last issue going back several decades. Beautifully rendered in a magazine style experience. You can search across all titles or just within an issue. Issues become available 90 days after publication.
You May Also Enjoy Our Quarterly Magazine Subscription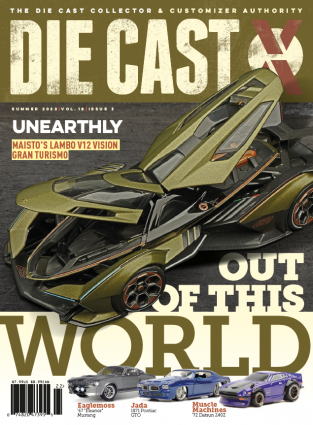 Die Cast X  brings together award-winning journalists, renowned photographers and industry pros to capture the spirit of diecast like never before. It takes an insider's look at the history behind popular diecast cars and trucks as well as how each model has helped shape the automotive industry and motorsports.