ACME 1969 Chevrolet Blazer K/5 Blazing trails with this first-year SUV classic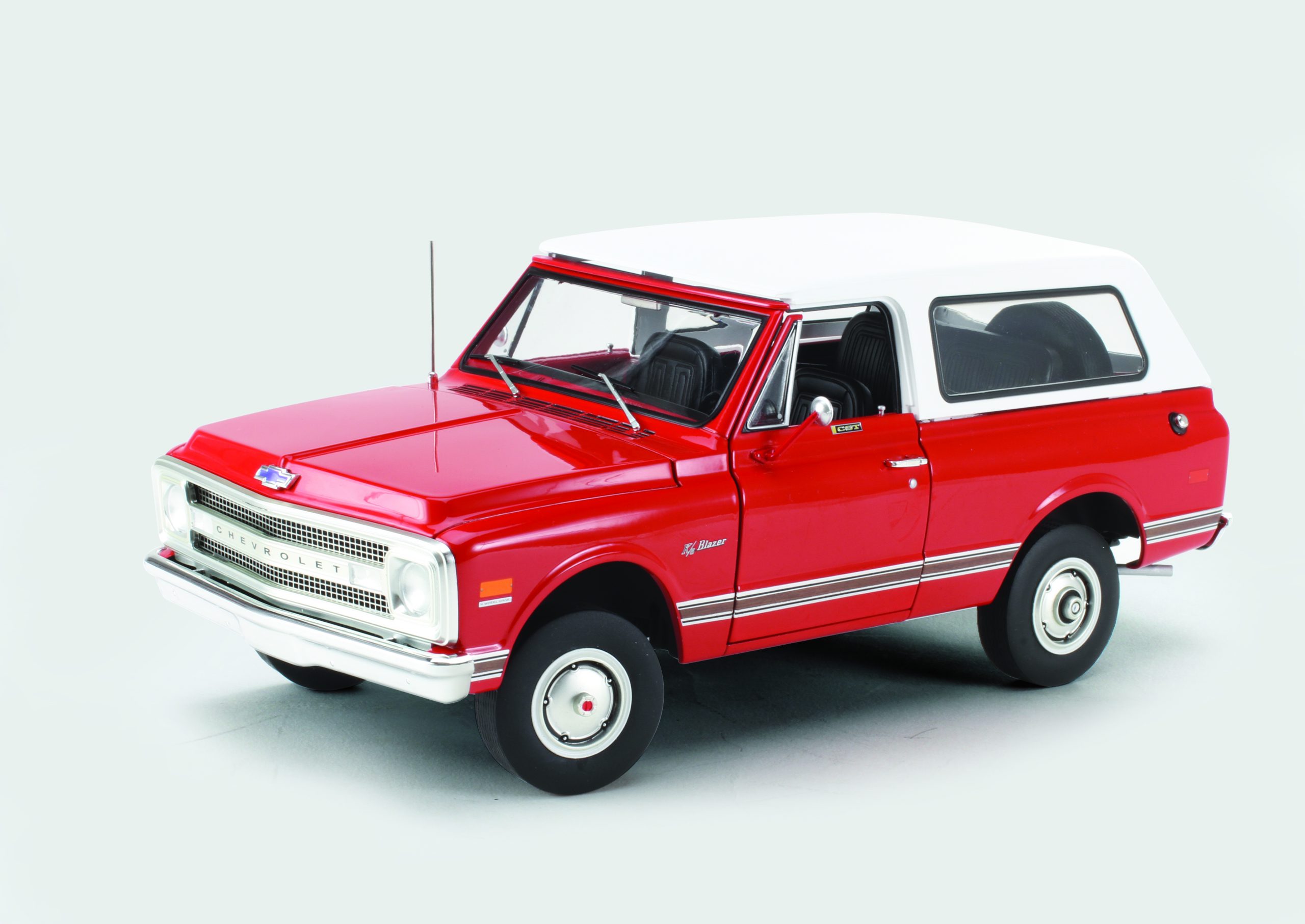 It seems like Chevrolet spent much of the 1960s playing catchup. Caught flatfooted by the overwhelming success of Ford's Mustang it took Chevy nearly three years to build their own sporty compact to compete. But even before the pony car wars began, another battleground was brewing. Jeep had dominated the passenger-carrying 4x4 market throughout the 1950s, and in 1961 it was joined—with surprising success—by International Harvester's Scout. Ford and Chevy both took immediate note and...
PARDON THE INTERRUPTION
Purchase Options
Publication Archives channel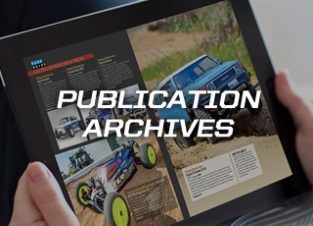 Every digital replica of the industries leading publication Die Cast X magazine starting 90 days since the last issue going back several decades. Beautifully rendered in a magazine style experience. You can search across all titles or just within an issue. Issues become available 90 days after publication.
You May Also Enjoy Our Quarterly Magazine Subscription
Die Cast X  brings together award-winning journalists, renowned photographers and industry pros to capture the spirit of diecast like never before. It takes an insider's look at the history behind popular diecast cars and trucks as well as how each model has helped shape the automotive industry and motorsports.