60 Years of Chevy's SS – Super Sport equals serious speed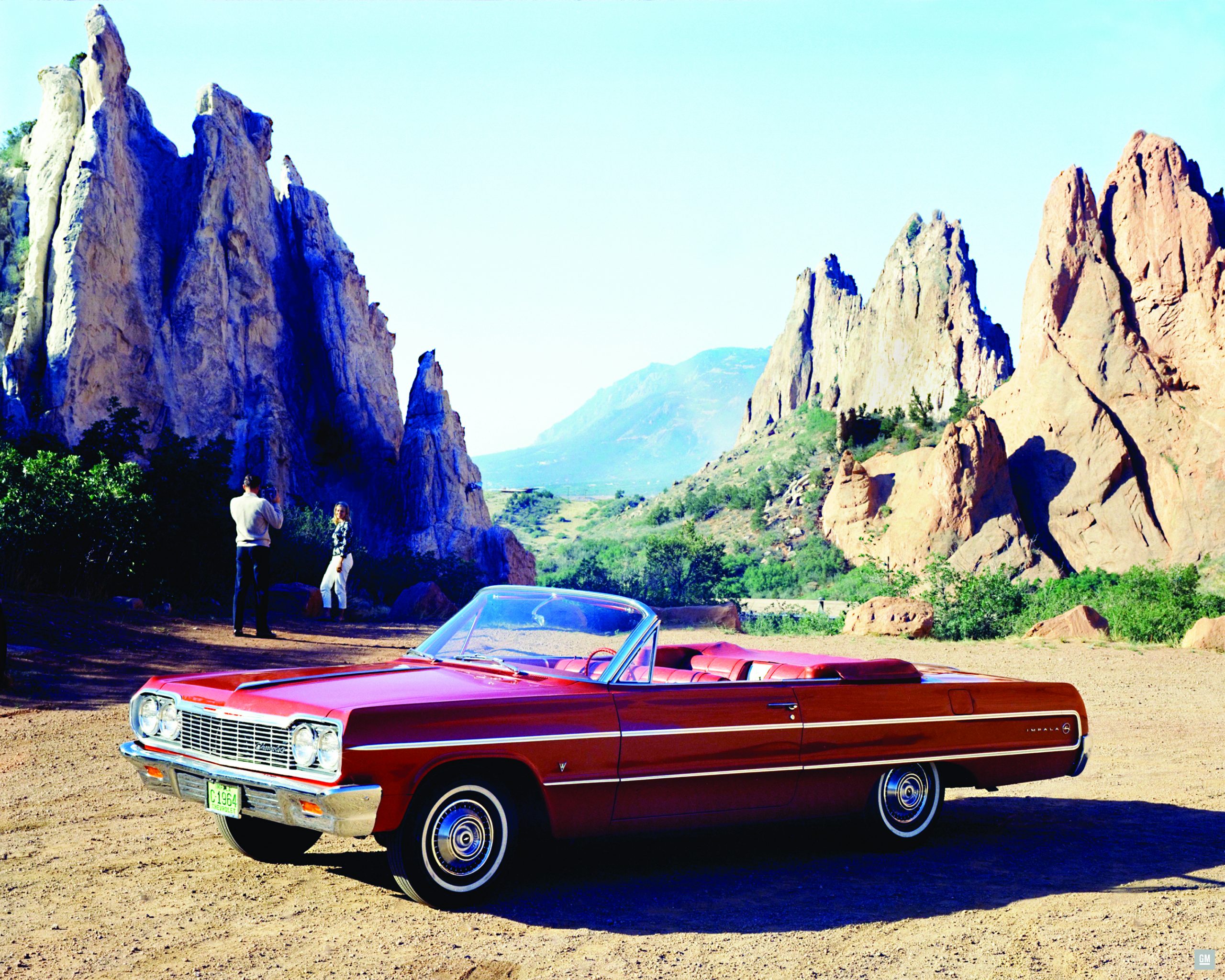 The Chevy Super Sport is among Detroit's most storied performance nameplates and it has tantalized members of the Bowtie Brigade for more than 60 years. The SS moniker came to prominence thanks to the efforts of two of General Motors' most iconic heroes: "Father of the Corvette" Zora Arkus-Duntov and one of the fathers of the muscle car, Semon "Bunkie" Knudsen. The first car to officially carry an SS badge was a one-off 1957 Corvette...
PARDON THE INTERRUPTION
Purchase Options
Article in Summer 2021 Issue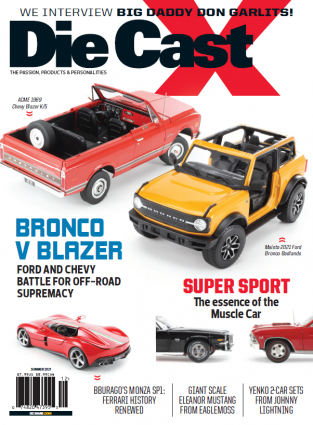 Publication Archives channel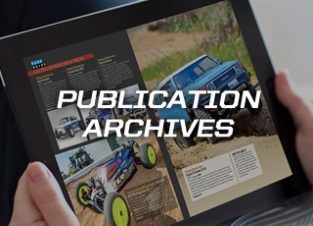 Every digital replica of the industries leading publication Die Cast X magazine starting 90 days since the last issue going back several decades. Beautifully rendered in a magazine style experience. You can search across all titles or just within an issue. Issues become available 90 days after publication.
You May Also Enjoy Our Quarterly Magazine Subscription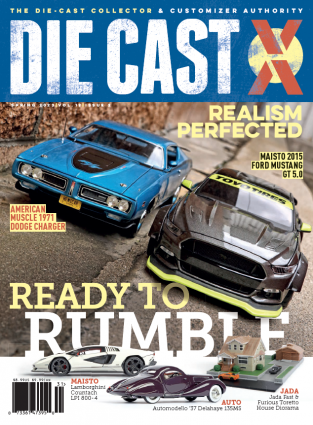 Die Cast X  brings together award-winning journalists, renowned photographers and industry pros to capture the spirit of diecast like never before. It takes an insider's look at the history behind popular diecast cars and trucks as well as how each model has helped shape the automotive industry and motorsports.